Skye's Legacy
The Importance of Belonging
Listen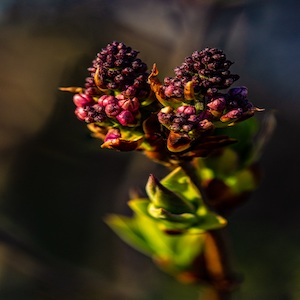 Pieces, CBC BC Orginal Podcast
"Since the day he was old enough, Jeremy knew he was different. A mix of Indigenous and white heritage, he has experienced life through both vantage points – as well as the stereotypes. Join 19-year-old Jeremy Ratt on a journey of self discovery as he seeks to understand his roots and all of the distinct "pieces" that form who he is today."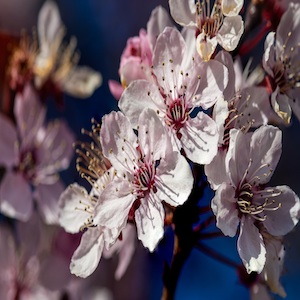 Warrior Kids Podcast
"We are an interactive podcast that is a celebration of everything Indigenous! We want to share Indigenous cultures and values so that kids can learn about what it means to be strong, healthy and compassionate warriors for themselves, their families, communities and Nations. This is a podcast for kids of all backgrounds! Our goal is to help educate Indigenous and non-Indigenous kids together, so they can help make the world a better place for everyone."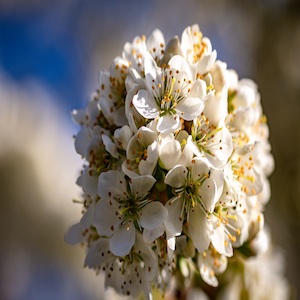 As Word Spreads Episode 5: All my Kids in Care
As Word Spreads Is a BC podcast made for youth in care, by youth in care. During this episode, three Indigenous youth discuss the issues that matter to them on National Aboriginal Day. This includes the work of Cindy Blackstock and Jordan's Principle.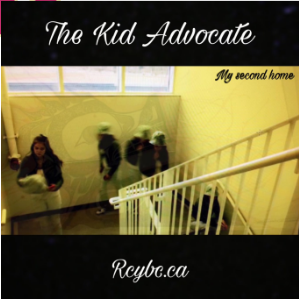 podcast: Second Home
Summary: SEMA'TSE Jordan talks about her experience on the importance of inclusion in foster care homes. Trigger Warning: This episode deals with serious subject matter and may be triggering. If you feel triggered, please reach out to your supports, or, if you are in B.C., call the Crisis Line at 1-866-661-3311.
RESOURCES ON BELONGING
What's New
Here we feature latest webinars, new resources