Skye's Legacy
The Importance of Belonging
Read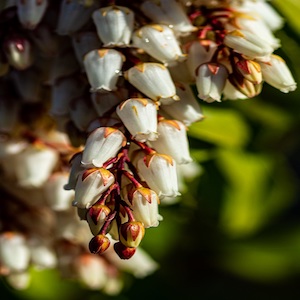 Restorative Practice: Prioritizing "Belonging" in Child Welfare
The Vancouver Aboriginal Child & Family Services Society hosts a helpful web page that serves as a quick read. Drawing inspiration from RCYBC's investigative report, 'Skye's Legacy', on the tragic death of a 17th Dene Girl, the VACFSS illuminates alternative options to foster belonging in Indigenous youth, some provided by their own service.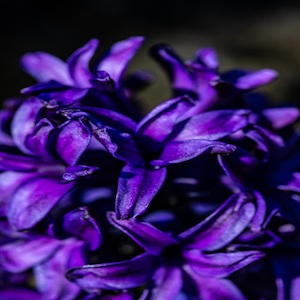 Supporting Cultural Identity for Children in Foster Care
This article was adapted from the presentation "Foster Youth's Cultural Identity: An Overlooked Piece of Foster Youth Success" by Ariella Hope Stafanson, Lily Colby and Crys O'Grady, at the ABA Center on Children and the Law's National Conference on Parent Representation, April 2019 in Tyson's Corner, VA.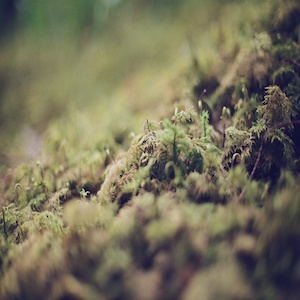 Cultural Permanence for Indigenous Children and Youth: Reflections from a Delegated Aboriginal Agency in British Columbia
The article discusses cultural permanence for Indigenous children and youth from the perspective of the executive director of Northwest Inter-Nation Family and Community Services (NIFCS), a delegated Aboriginal child welfare agency that serves nine Indigenous communities from three First Nations on British Columbia's northwest coast.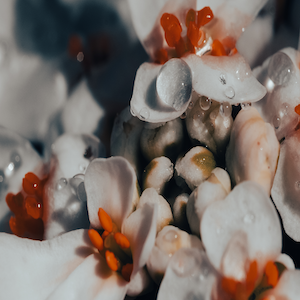 Creating Places of Belonging: Expanding Notions of Permanency with Indigenous Youth in Care
This paper calls for creative pathways of engagement that delineate places of belonging for and with Indigenous youth in care. It draws on two community-based research studies conducted in British Columbia, with urban and off-reserve Indigenous youth to contextualize and extend understanding of permanency for Indigenous youth in care.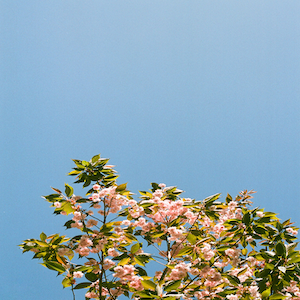 From longing to belonging: Attachment theory, connectedness, and indigenous children in Canada
This chapter examines attachment theory in relation to adoption versus Indigenous kinship, and the considerations of implementing such a framework within the practices of indigenous child welfare. Through a blend of both Western and Indigenous worldviews and values, a cross-cultural outlook is formed by the authors as they examine the eurocentric policies which restrict traditional holistic family practices and child dignity.
RESOURCES ON BELONGING
What's New
Here we feature latest webinars, new resources