Skye's Legacy
The Importance of Belonging
Watch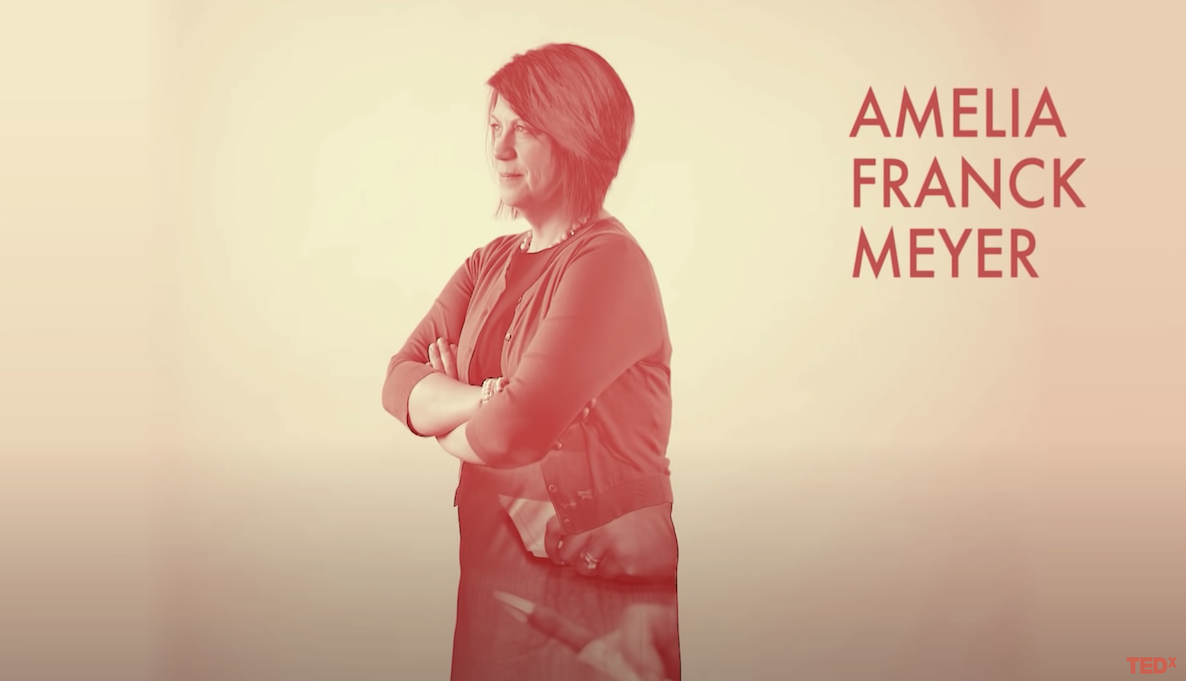 "The Human Need for Belonging", Amelia Franck Meyer, Ted Talk
In this 18-minute video, Amila Franck Meyer discusses the innate human need to belong, starting with the desire for meaningful connection as an infant and expanding on that theme with youth that are aging out of care.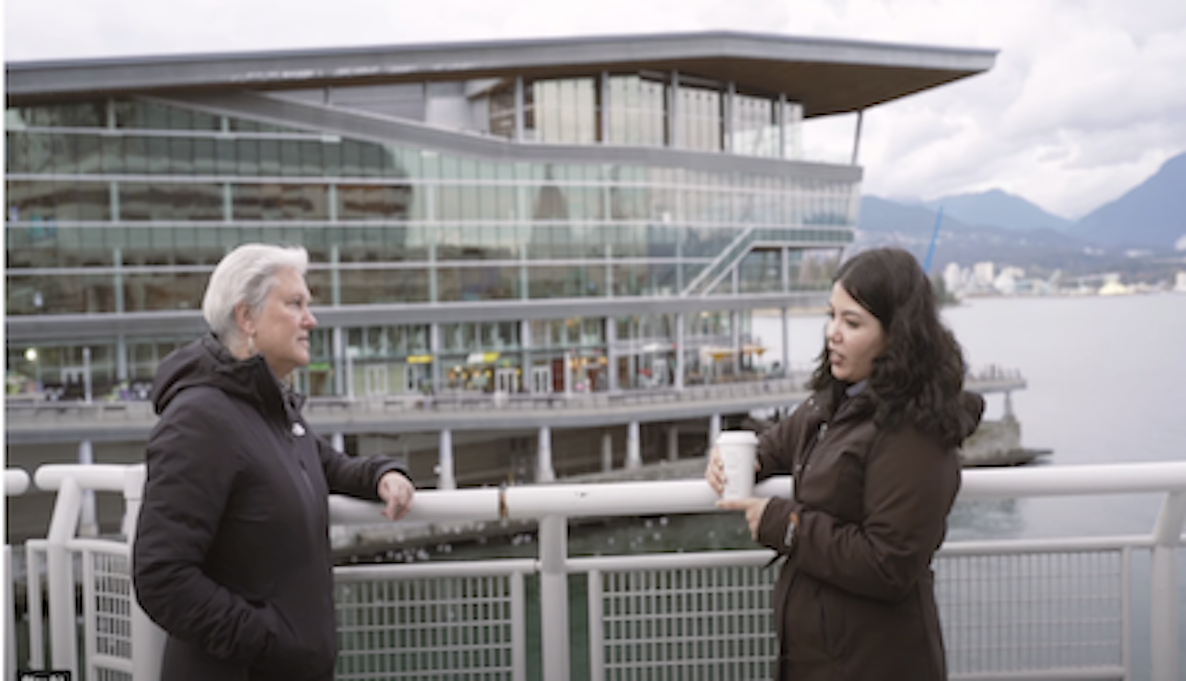 A Conversation on Belonging: Jade
The Representative for Children and Youth sits down with Jade, a former youth in care, to have a conversation about her life experiences and the importance of belonging. A Conversation on Belonging is an ongoing video series focused on Belonging.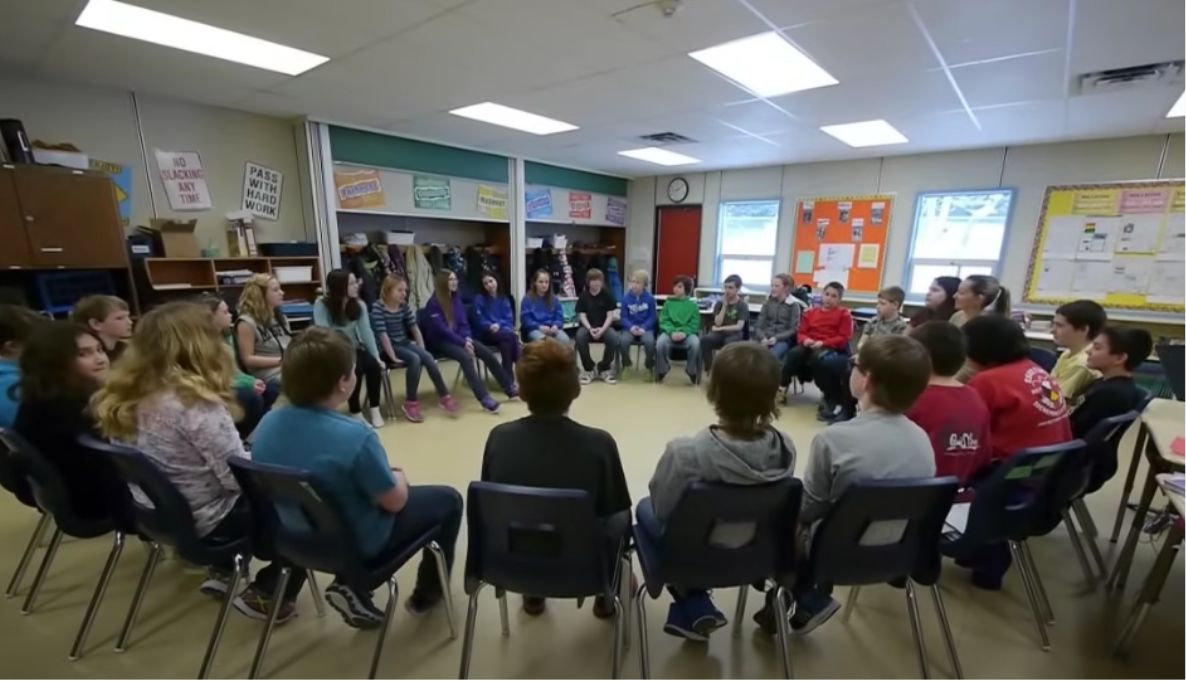 First Nations Principles of Learning, Dr. Martin Brokenleg
Dr. Martin Brokenleg is a co-author of the book Reclaiming Youth at Risk: Our Hope for the Future and co-developer of the Circle of Courage model that had a profound influence on the RCY team that worked on Skye's Legacy: A Focus on Belonging. His influence continued as a member of the Advisory Circle that reviewed Skye's story and helped RCY make sense of the findings.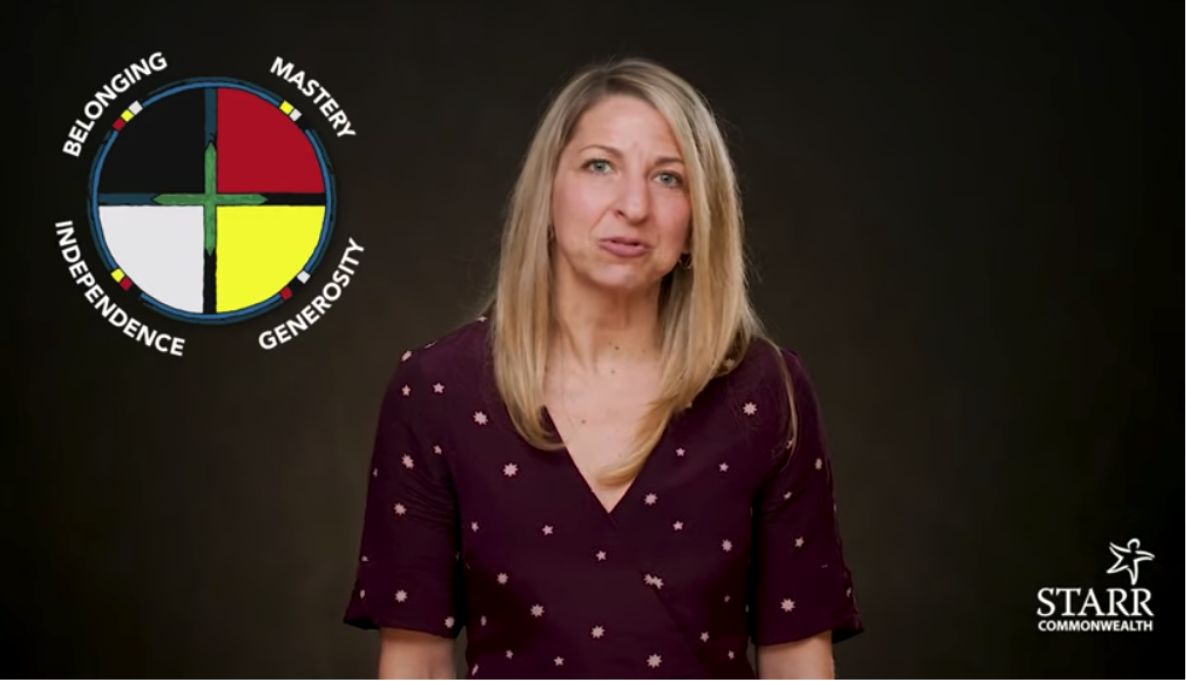 The Circle of Courage, Starr Commonwealth
This five-minute video offers another introduction to the Circle of Courage model, including belonging as a universal need, and notes that the experience of trauma can break the circle and lead to young people feeling disconnected, powerless and hopeless.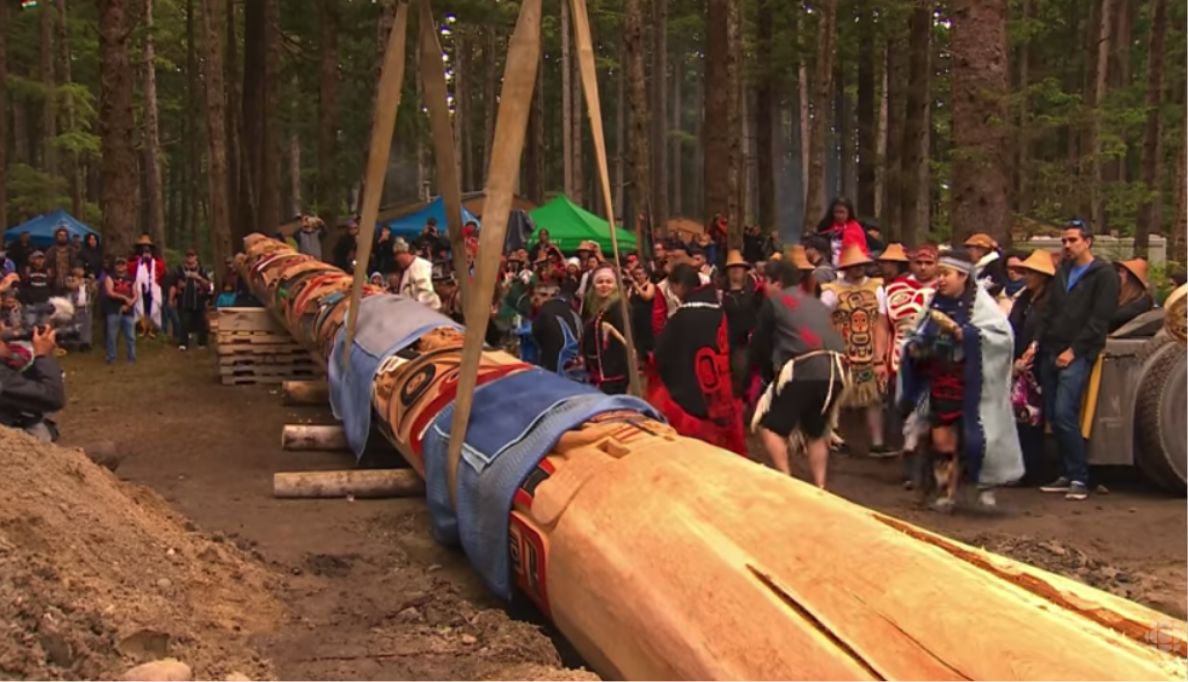 Haida Language film, CBC
This 10-minute documentary is – in part – about the making of the first feature film narrated entirely in the Haida language. It is also about the significance of culture and cultural connection and belonging. "When culture is scarce, one of the first things they lose is the language and then not long after the language is gone, the culture is gone." Only one per cent of Haida people are able to speak their language, and most of those who can are over the age of 70. The story speaks to the work that is underway to engage young ones in speaking their Haida language and, through their language, connect to the Haida worldview and ways of being. At its essence, it is a story about cultural belonging.
RESOURCES ON BELONGING
What's New
Here we feature latest webinars, new resources